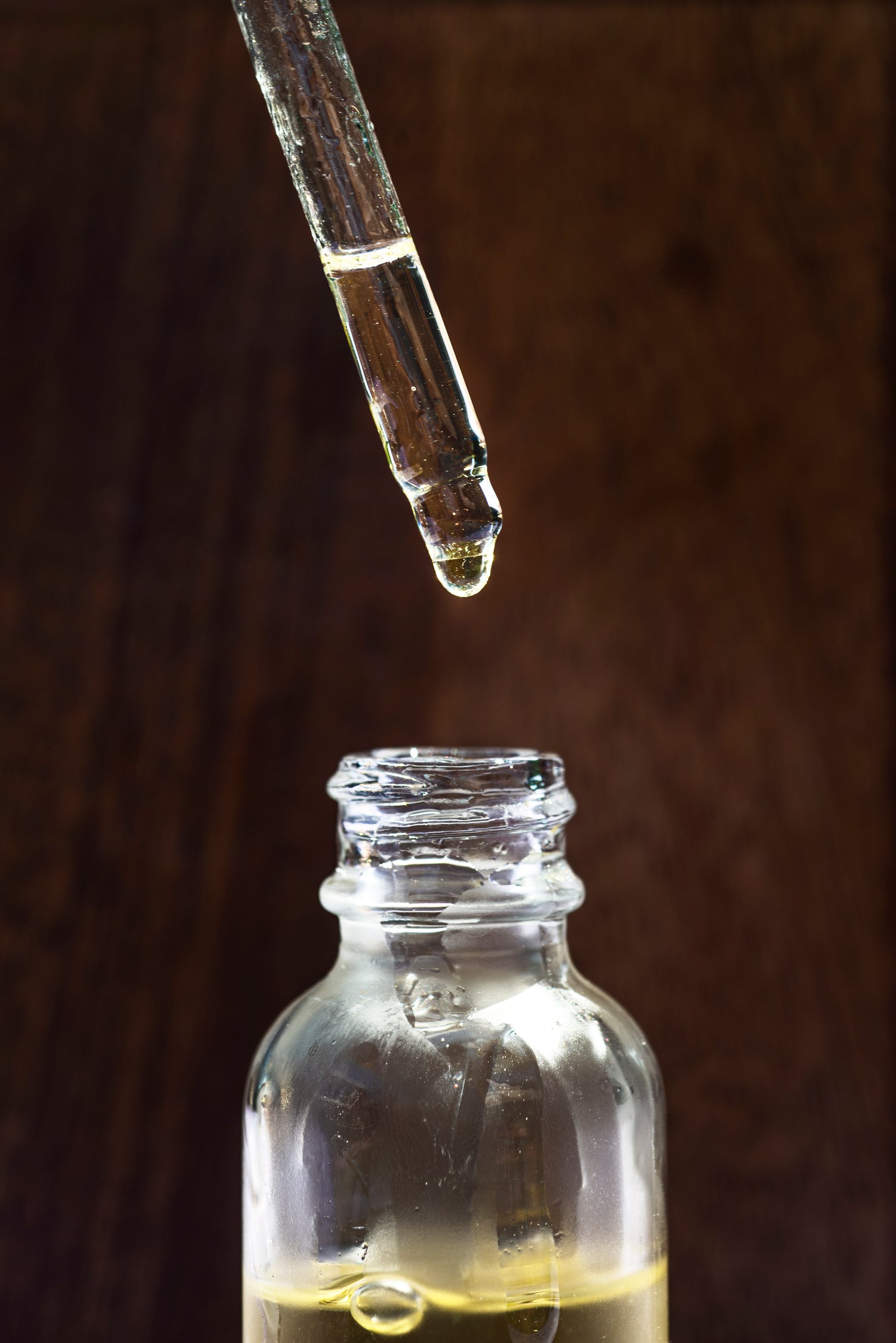 We are a proud brand that offers skincare products with you in
mind. All of our products are formulated with organic and natural ingredients.
While using our products, you'll have a luxury experience that your skin will
love!​ We represent not only skincare but self care as well. We want you to
feel and look beautiful from the inside out. 
​
We are made to serve one purpose and that is to help you enhance
your natural radiant beauty inside and out. We offer products for all skin
types. Each batch is prepared with love and care to be sure you enjoy the
experience as well as nurture your skin. Show your skin some love!