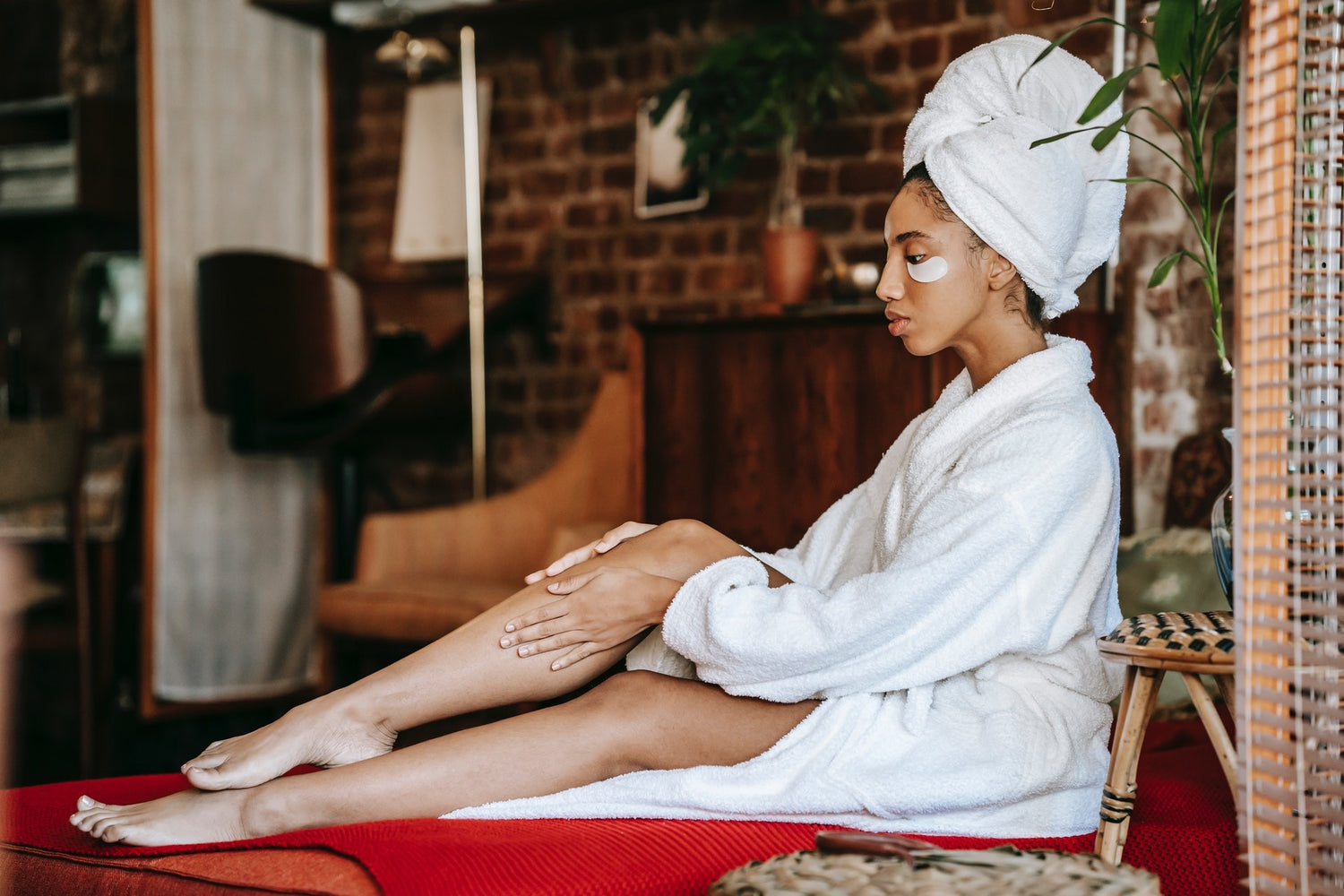 We'd love for you to join our Ambassador Program!
We are currently accepting applications from high quality beauty and lifestyle content creators/bloggers to join our influencer program. We are interested in individuals who are passionate about skincare and self care!

Please read the information below if you believe you would be a great fit to represent our brand!
To be Considered
You must be 18 years or older to join.

You must have a public profile on Instagram and/or TikTok with quality content that gets good engagement. We are looking to see that you have followers that match our audience type. We do not require you to have a minimum number of followers.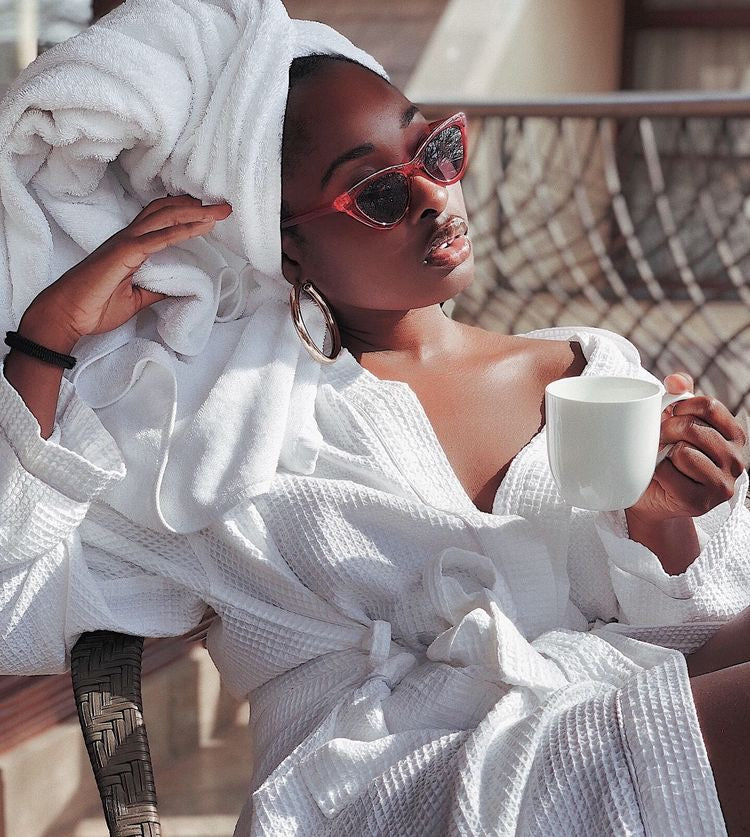 Requirements
1. Include our brand and your personalized discount code in your Instagram about section.
2. Assemble and post a testimonial of the product of the month within 2 weeks of receiving our products.
3. Post about products at least twice a month to your feed. Remember, visual context and quality of content are incredibly important… this will increase the power of promotion and help drive the earnings you will receive!
4. Share our products and your personalized discount code on your Instagram story at least once per week.
5. Follow, like, share, and engage with our social media content.
6. Provide an honest product review on our website or Facebook page.

Remain respectful and endorse Radiant by Rae in a positive way with inspirational content.
Include links to our website, social media and share information about Radiant by Rae. Don't forget your unique and exclusive discount code!
Benefits for You!
Personalized Discount Code
Assigned a personalized code to share with followers, friends, and family for 10% off our products.

Commission
For every order placed using your personalized Brand Ambassador discount code, you will receive 15% of proceeds. Commissions will be paid out the first week of every month.

Early Access
You will be the first to know about new releases. You will also be included in testing out new products before they release. Before we launch the product, you will receive the item for free.

Discounted Purchases
We know our products are great! So we know you'll want more. Whenever you purchase items, you will receive 40% of yourself.

Sell more to earn more
For every 10 sales, you will receive a $30 bonus towards your commission pay out.

Support and Promotion
In exchange for your content, we will do everything in our power to promote and support you as our ambassador! This will include our efforts to help you grow, as well as promoting you as an influential leader in the skincare community.


If you are interested in being apart of our community, we'd love for you to apply! Please click the link below to fill out an application. Allow 2-3 weeks for a decision!
APPLY